A Habitat For Humanity Home Dedication event in December of 2019 

Habitat For Humanity held a community celebration of the new homeowners moving into the local community, complete with guest speakers who have sponsored the projects, as well as handing over hammers to the new home owners and sponsors.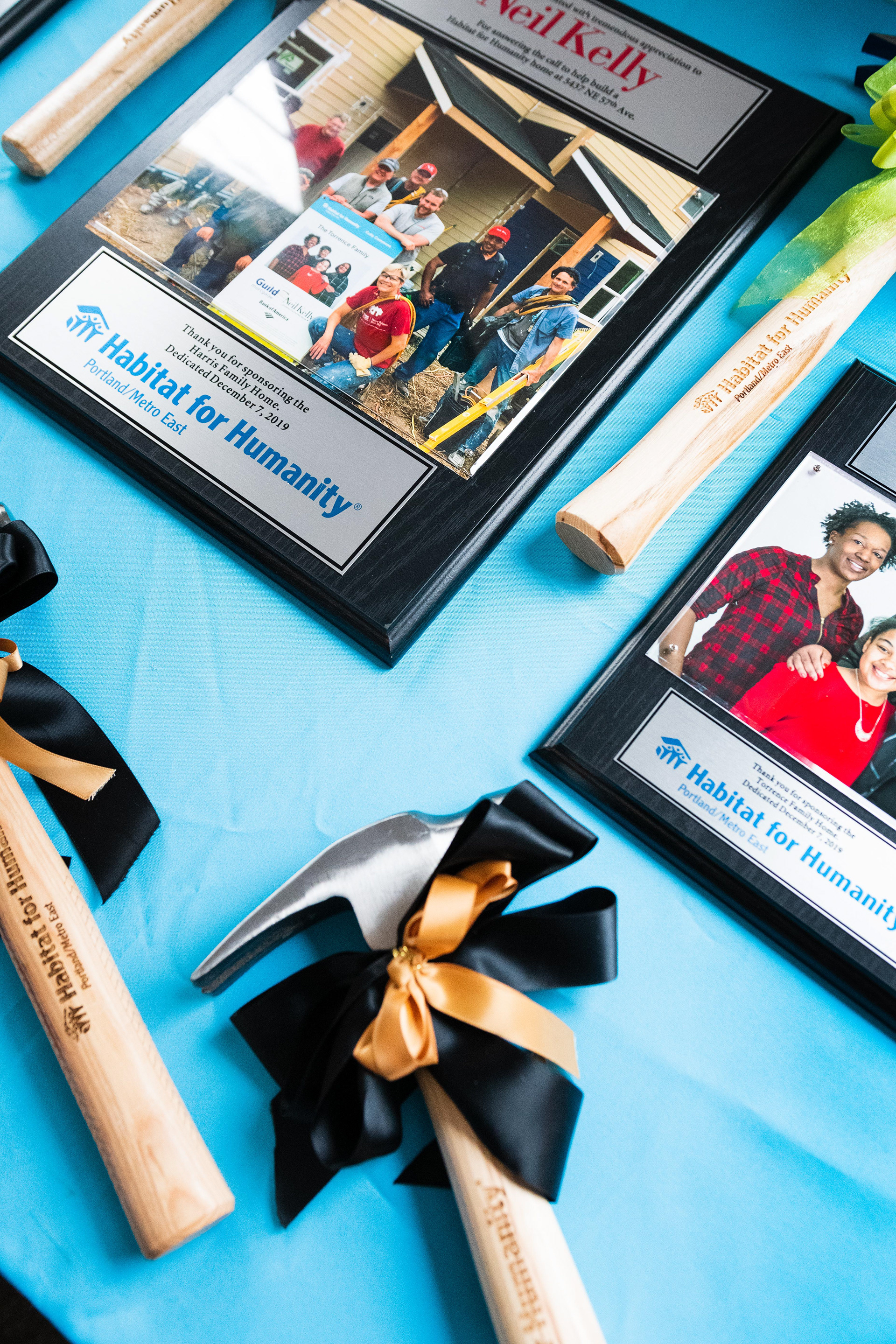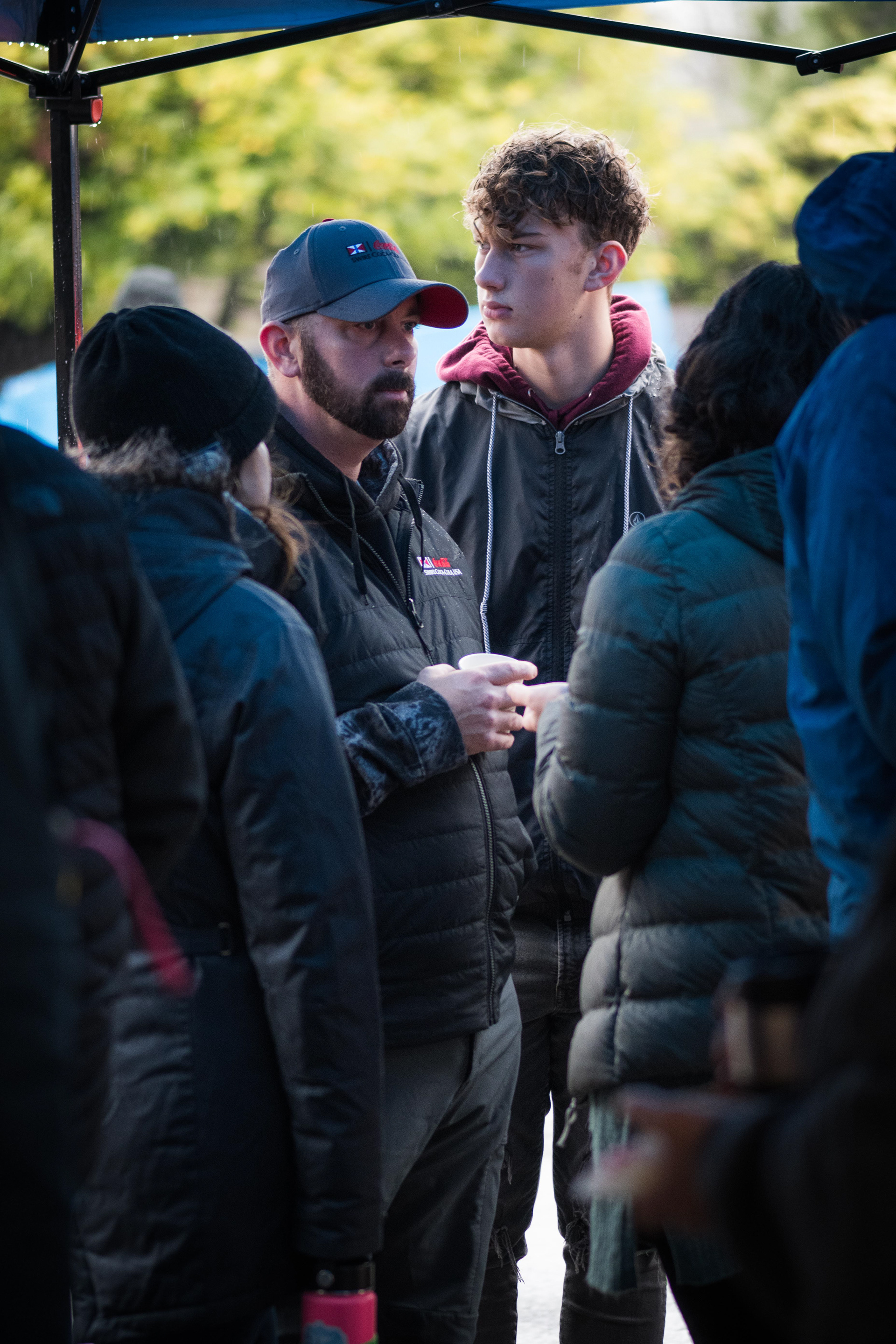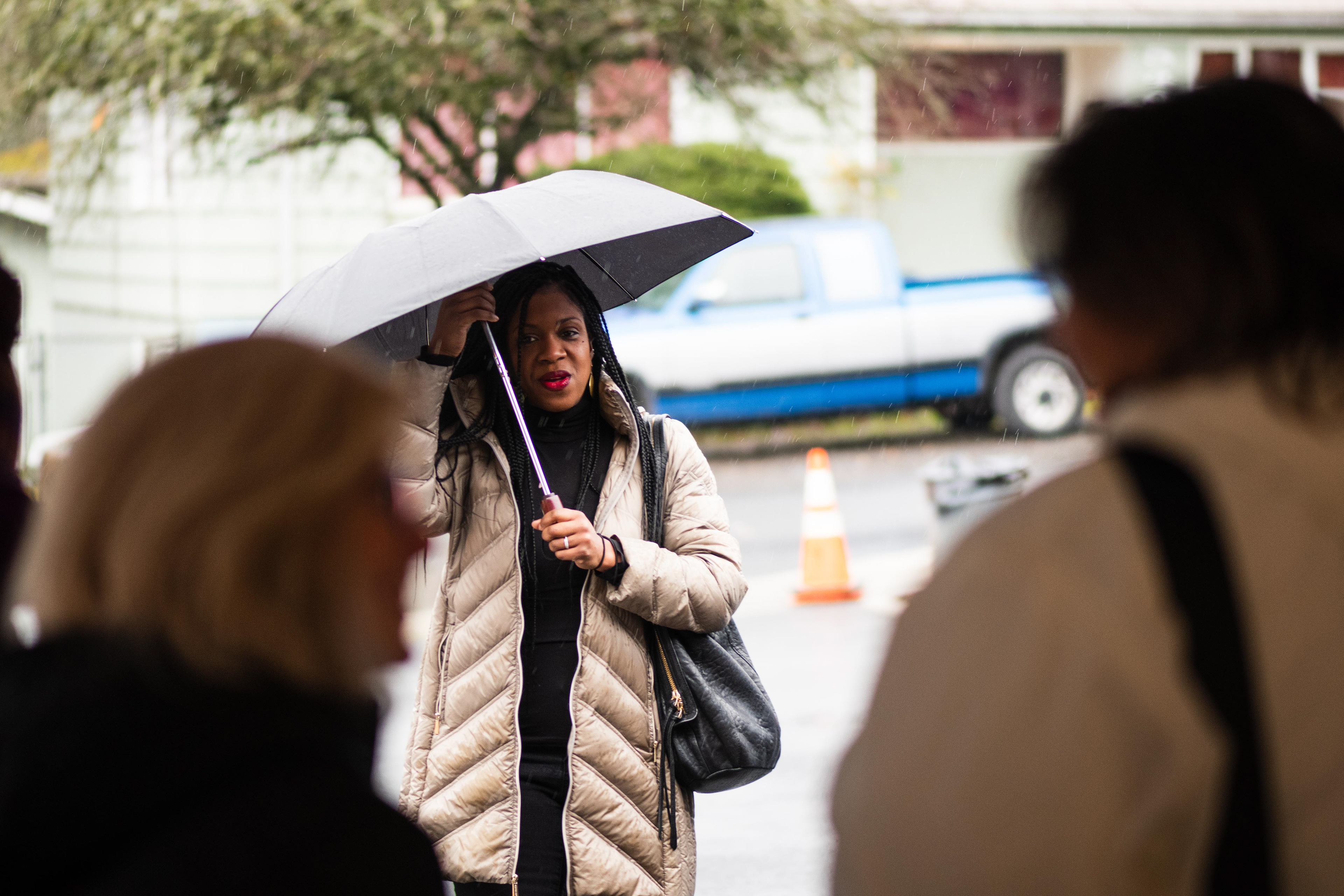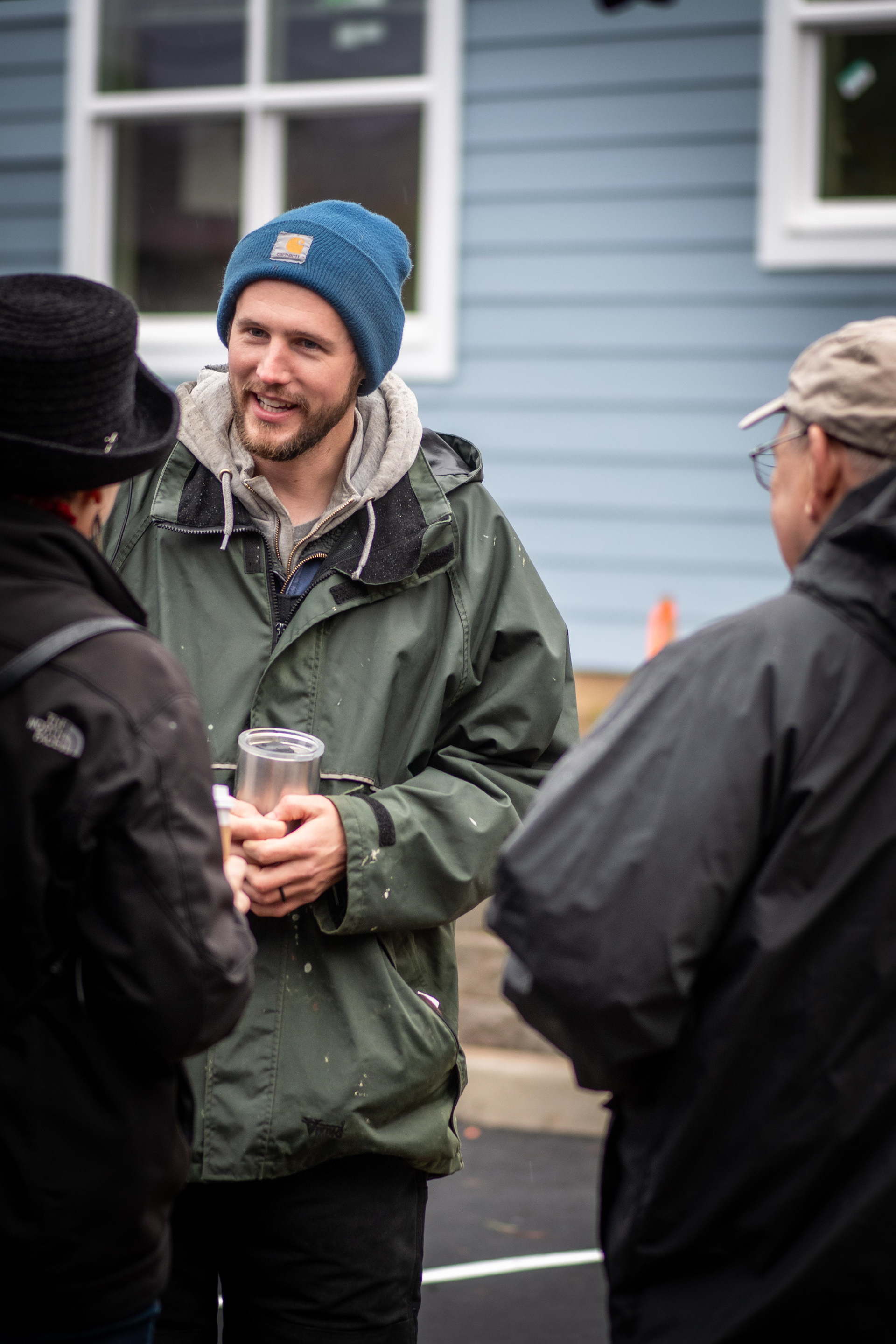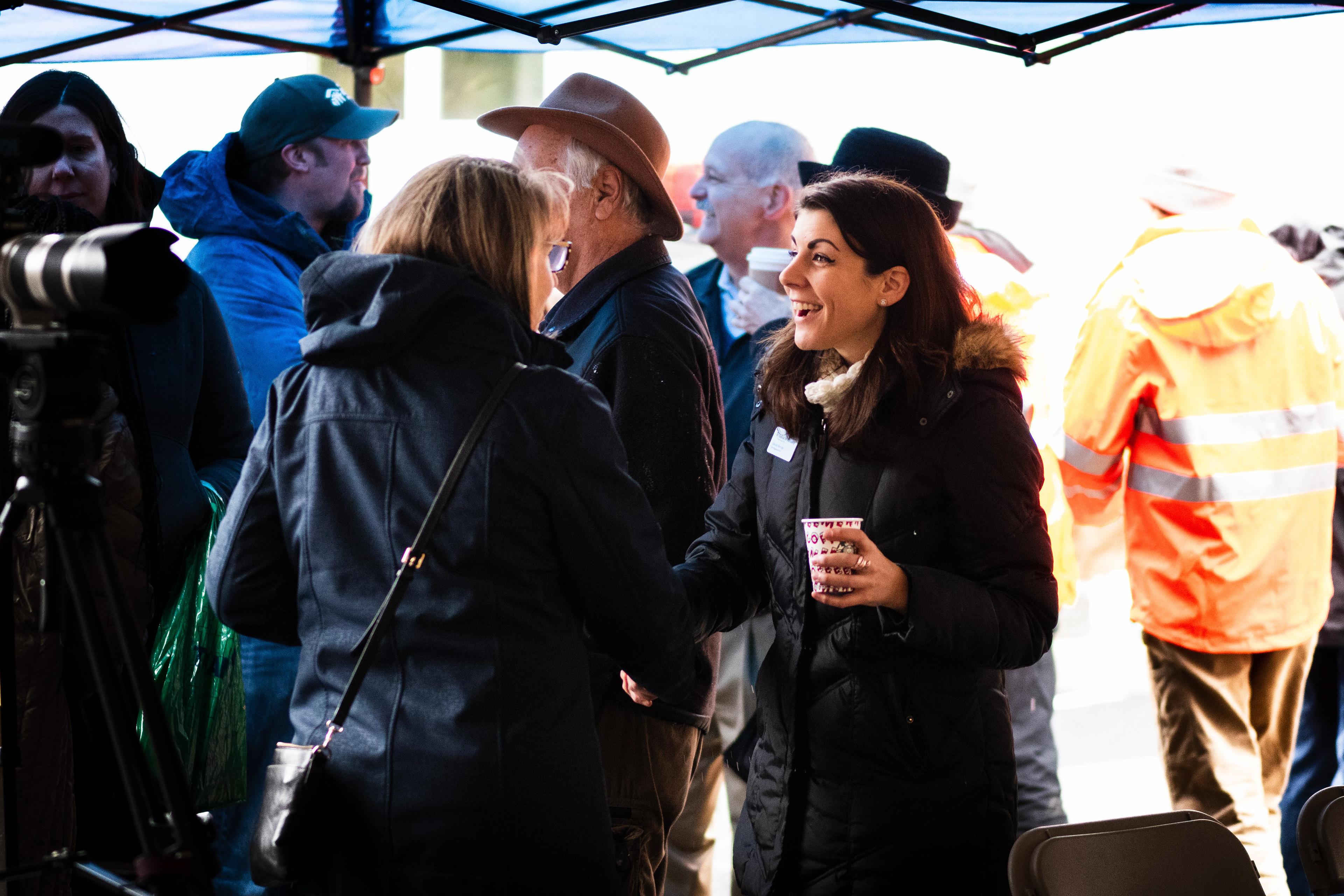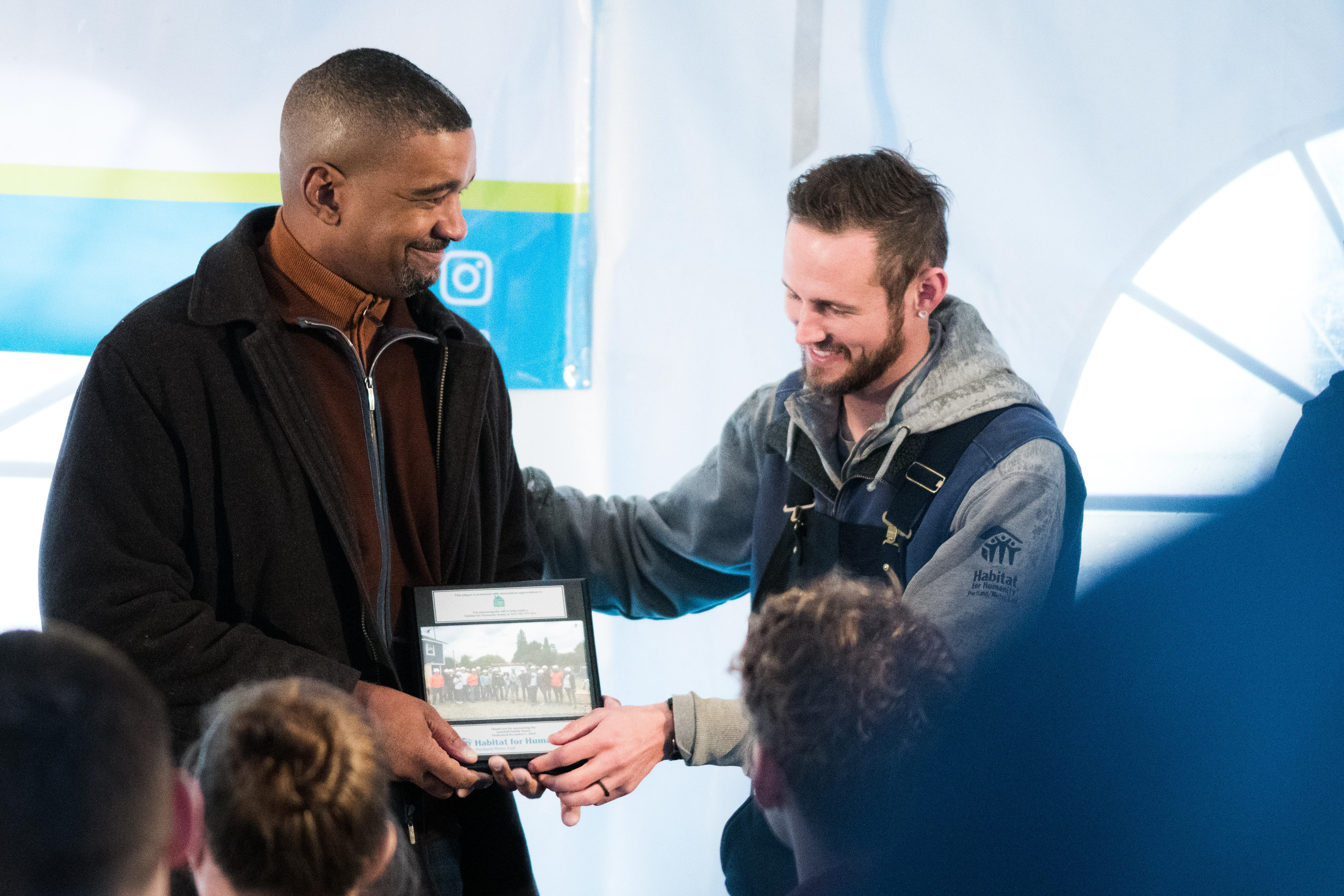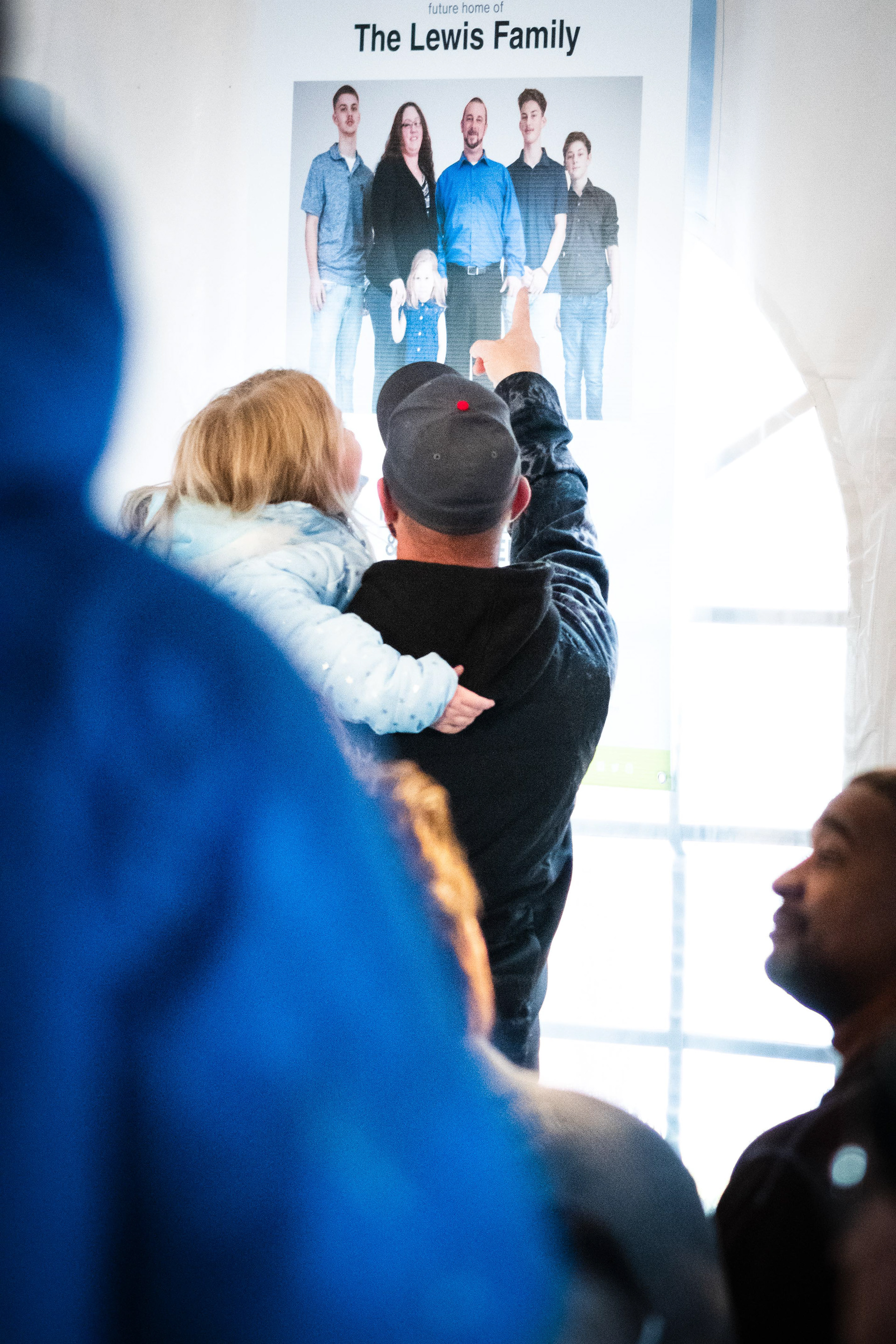 The Red Gala Foundation Event in January of 2020
Held at the Doug Fir Lounge, the Red Gala is an event held once a year that donates all proceeds to non-profit causes. This year, all proceeds went to The Shadow Project, a wonderful charity that supplements educational opportunities to children with disabilities. At the event their is live music along with a raffle where individuals can win anything from T-Shirts to Moda Center Suit tickets.